Final stages of data gathering for Australia's new indices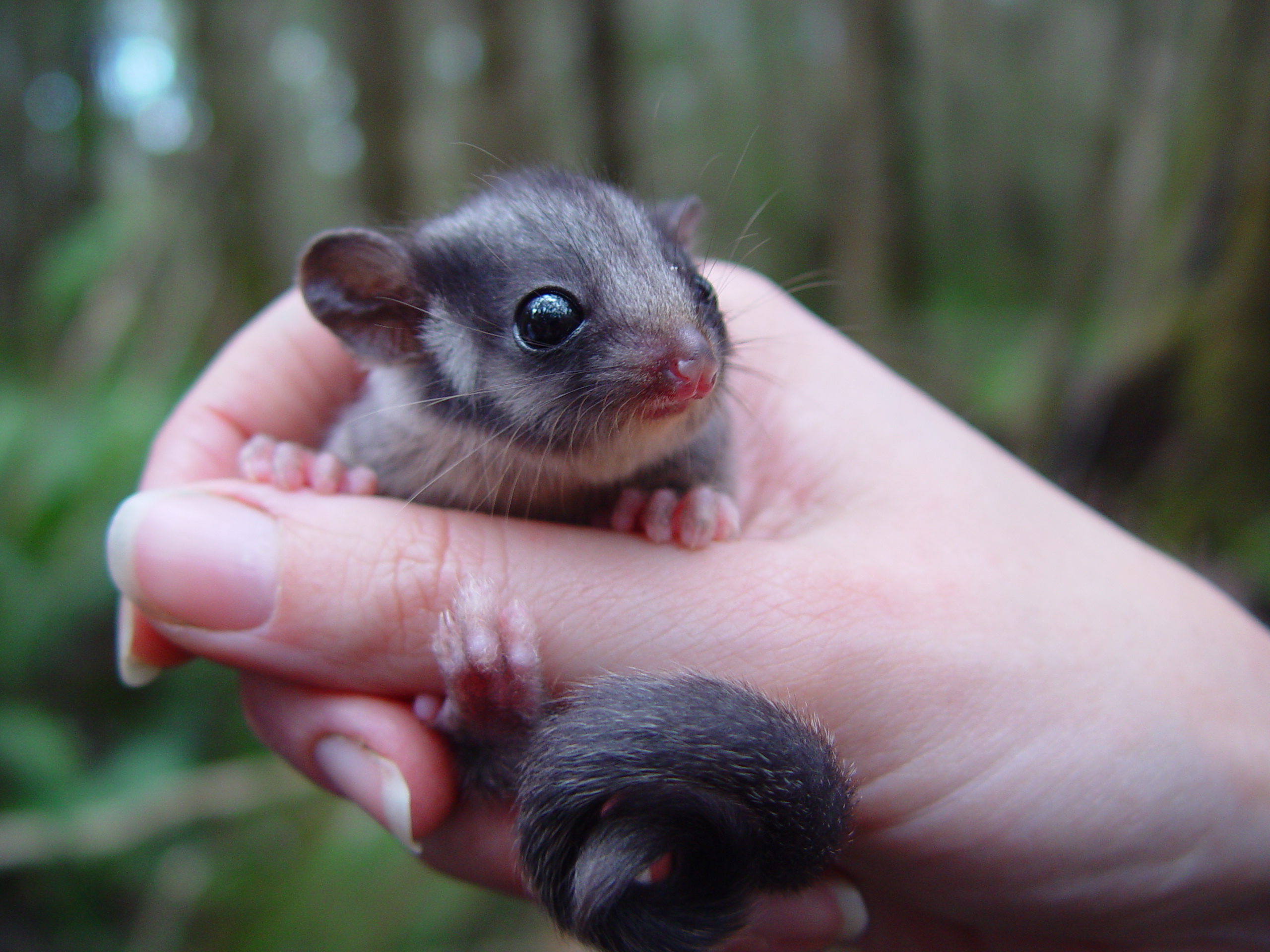 Exciting times for tracking and reporting on how Australia's threatened species are going!
Right now, our project team is just about to finalise the data gathering round to develop a brand-new index for threatened mammals and plants as well as an updated bird index! We are absolutely thrilled about the amount of data received for the Threatened Species Index (TSX)! A huge THANK YOU to all of our fabulous threatened species monitoring data custodians who have done an amazing job in making sure that we receive so much good data just on time!
What's happening next?
The team will now process all data received and upload it into the TSX database (June/July). In August/September, we will reach out to all data custodians individually and invite them to assess the results produced with their datasets and get their advice on whether that data should be included in the national index. In October, we plan to invite for stakeholder consultations with our partners from all state and territory jurisdictions as well as other organisations to review the new indices, integrate their feedback and make sure, we get the message of each trend produced right. The new indices will hopefully be released in November 2019! Fingers crossed!
Where can you catch our team?
James O'Connor (BirdLife Australia): presenting the TSX at the Australasian Ornithological Conference (AOC), 3-5 July, Darwin
Ayesha Tulloch (USYD): presenting the TSX at the Australian Mammal Society Conference, 7-11 July, Sydney
Elisa Bayraktarov (UQ): presenting the TSX at the International Congress for Conservation Biology (ICCB), 21-25 July, Kuala Lumpur
Photo: The critically endangered Leadbeater's Possum will feature in the new Threatened Species Index for Australia's mammals. Picture by Dan Harley, Zoos Victoria