Data call for TSX22 is underway!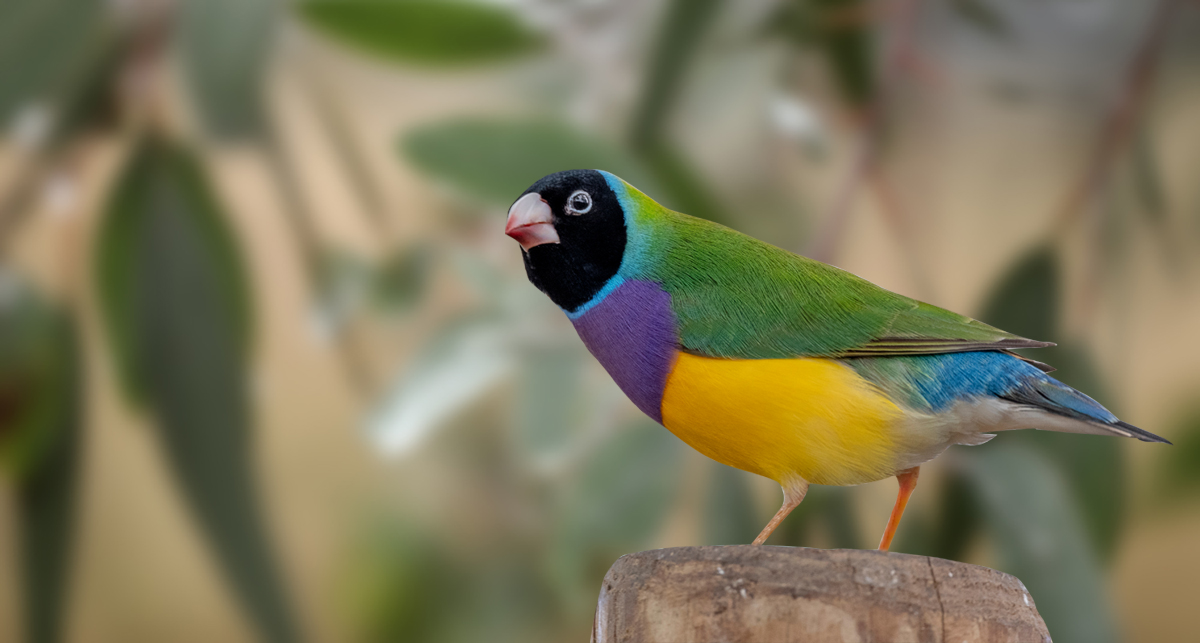 We are now calling for new data to produce Australia's Threatened Species Index (TSX) for 2022!
Do you count threatened or near-threatened birds, plants or mammals? We are collecting monitoring data for the TSX for the next eight weeks. This year, we are consolidating the index, seeking to update monitoring data from programs already included in the TSX, and to expand the coverage of our threatened birds, plants and mammals, both in terms of species and locations across Australia.
Since the TSX began in 2018, it has grown to be a key source of information on abundance trends for Australia's threatened species. In turn, the TSX has become a crucial tool for informing conservation policy and investment decisions across Australia, and for raising the profile of our threatened species. You can explore the index on our webpage.
The index is only possible if dedicated and passionate individuals contribute their monitoring data. Long term datasets from citizen scientist groups, individual researchers, recovery teams, state/territory governments and NGOs are fundamental to this project.
Data suitable for the index consists of time series from standardised, repeated monitoring at fixed-sites. We need at least 2 years of surveys for threatened or near-threatened birds, mammals or plants, with survey methods and monitoring effort being kept relatively consistent during each survey. Such data allow for robust estimates of change in species abundance between years. You can learn more about what data is suitable for the TSX in our factsheet.
Over the coming weeks, the new TSX team will be contacting all those individuals who have contributed to the index previously. If that's you, we'll be in touch soon.
If you haven't contributed data previously, but believe you may have suitable data, please get in touch with the TSX team at tsx@uq.edu.au. We would love to hear from you!