TSX Data Call Ending Soon!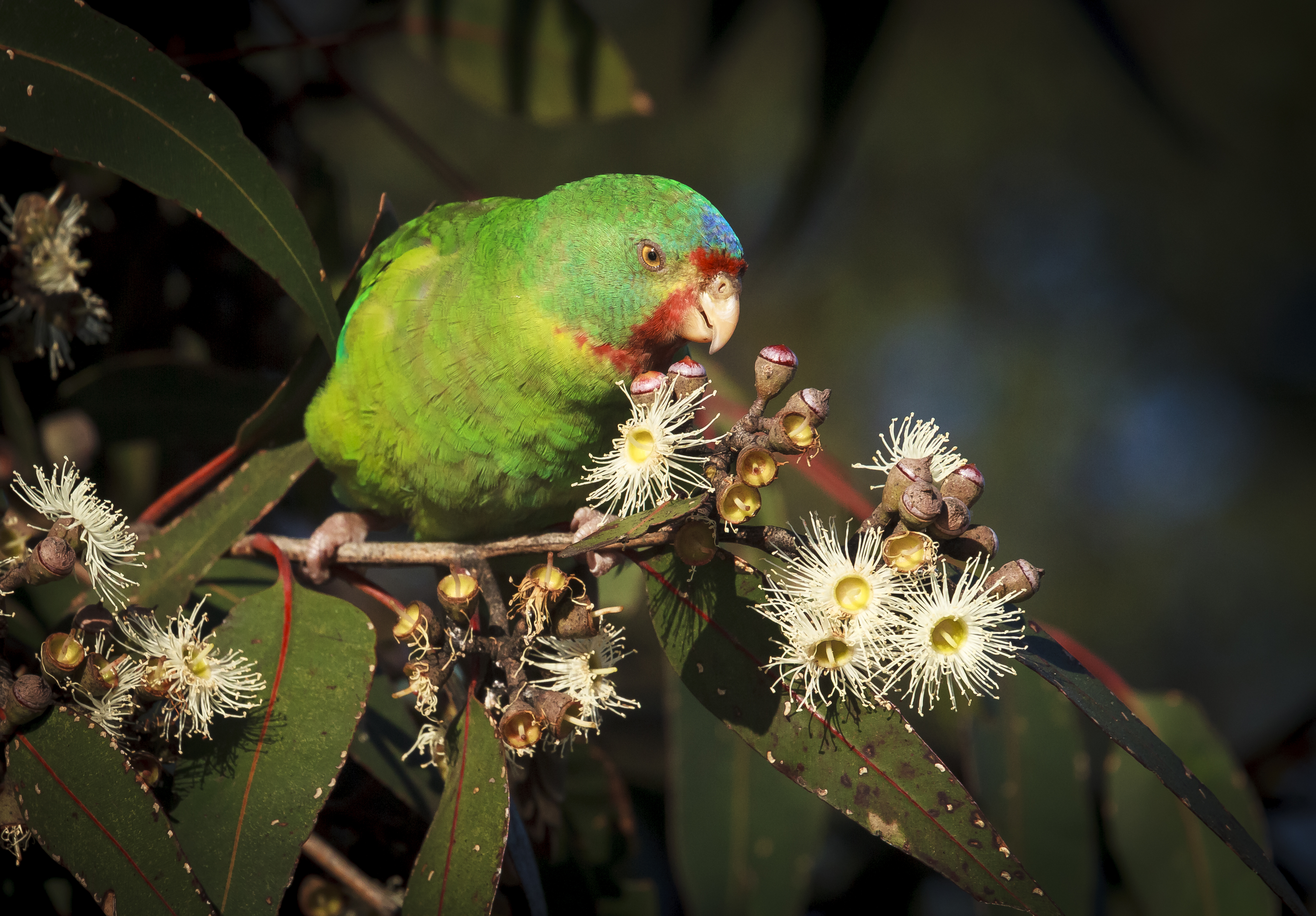 Every year, the TSX team contacts ecologists and conservation managers from right across the country seeking new data on the abundance of Australia's threatened species. So far in 2022, we've contacted 226 individuals seeking monitoring data for threatened birds, plants and mammals, and have already received crucial new data that will inform the release of TSX22 in November.
But time is running out to get your data into the index! Whether you have been contacted by us directly or believe you have suitable data for the TSX, please get in touch before 15th July to enable these data to be submitted through our interface.
Data suitable for the index consists of time series from standardised, repeated monitoring at fixed-sites. We need at least 2 years of surveys, with survey methods and monitoring effort being kept relatively consistent during each survey. Such data allow for robust estimates of change in species abundance between years. You can learn more about which data are suitable for the TSX in our factsheet.
Thank you to everyone that has already submitted data this year and supported the TSX in the past. Rigorous, objective information on the abundance of Australia's threatened species is crucial for assessing the efficacy of our environmental management. Providing this information is precisely what the TSX was set up to achieve, but the index is only as good as the data behind it. So the more the merrier!