TSX Update, Spring 2022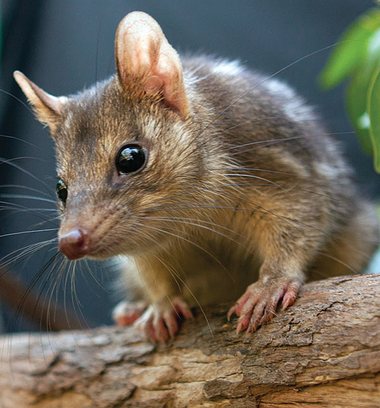 Today, on Threatened Species Day – 7th September 2022 – we release our Spring 2022 Newsletter (which you can find here). Therein you can find an update on some of the great progress made during this year's data call, details about the inclusion of the TSX in the 2021 State of the Environment Report and various other TSX related matters besides. Oh, and there's quolls! Happy reading.
Photo credit: Jonathon Webb.