Do you have data to shape Australia's Threatened Species Index for 2020?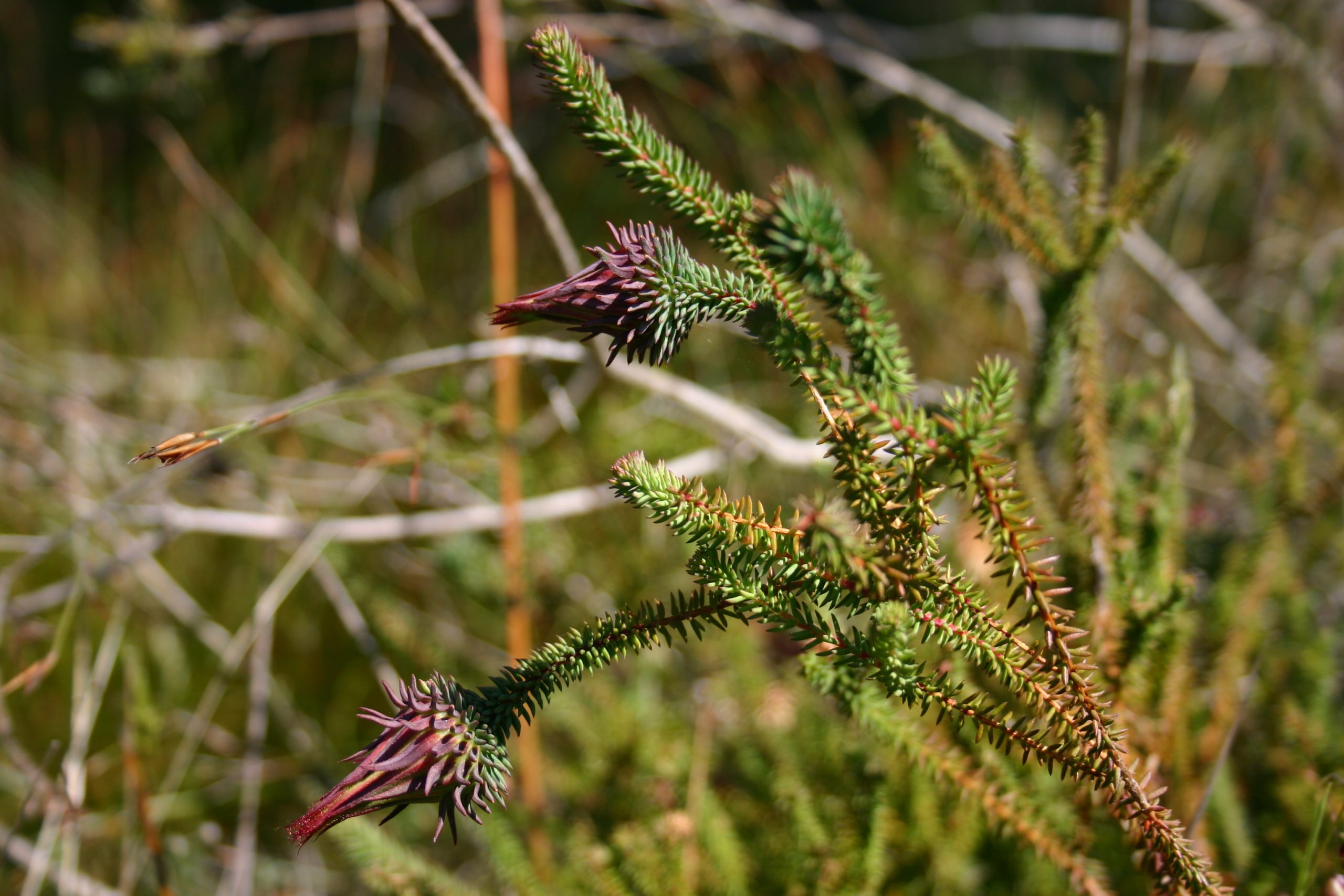 Dear wildlife enthusiasts,
Once again we are calling for new data to produce Australia's (and the World's) first Threatened Species Index (TSX) for 2020!
Do you count threatened or near-threatened birds, plants or mammals? We are collecting monitoring data for the TSX until 31 May 2020. This year, we are particularly keen to gather enough data to develop an index for Australia's threatened plants and fill the gaps in our data on threatened mammals!
The TSX tells us how Australia's threatened species are faring overall and which groups of species and where are most in need of our help. The first iteration of the threatened birds index was launched in November 2018 and has been updated in December 2019. You can explore the index on our webpage.
The index is only possible if dedicated and passionate individuals contribute their monitoring data. Long term datasets from citizen scientist groups, individual researchers, recovery teams, state/territory- or third party-led monitoring programs are of great value and indispensable to this project.
Data suitable for the index consists of time series from standardised, repeated monitoring at fixed-sites. We need at least 2 years on threatened or near-threatened birds, mammals or plants. The survey methods and the monitoring effort have to be kept the same between each survey. This allows us to compare the counts of species at a fixed site between the years. You can learn more about what data is suitable in this factsheet.
If you think you may have data for the index please get in touch with the TSX team at: tsx@uq.edu.au
Best wishes,
Dr Elisa Bayraktarov
University of Queensland
Image: Abba bell (Darwinia whicherensis), an Endangered shrub native to Western Australia. Photo: Andrew Webb