Only a few days left for 2020 index data gathering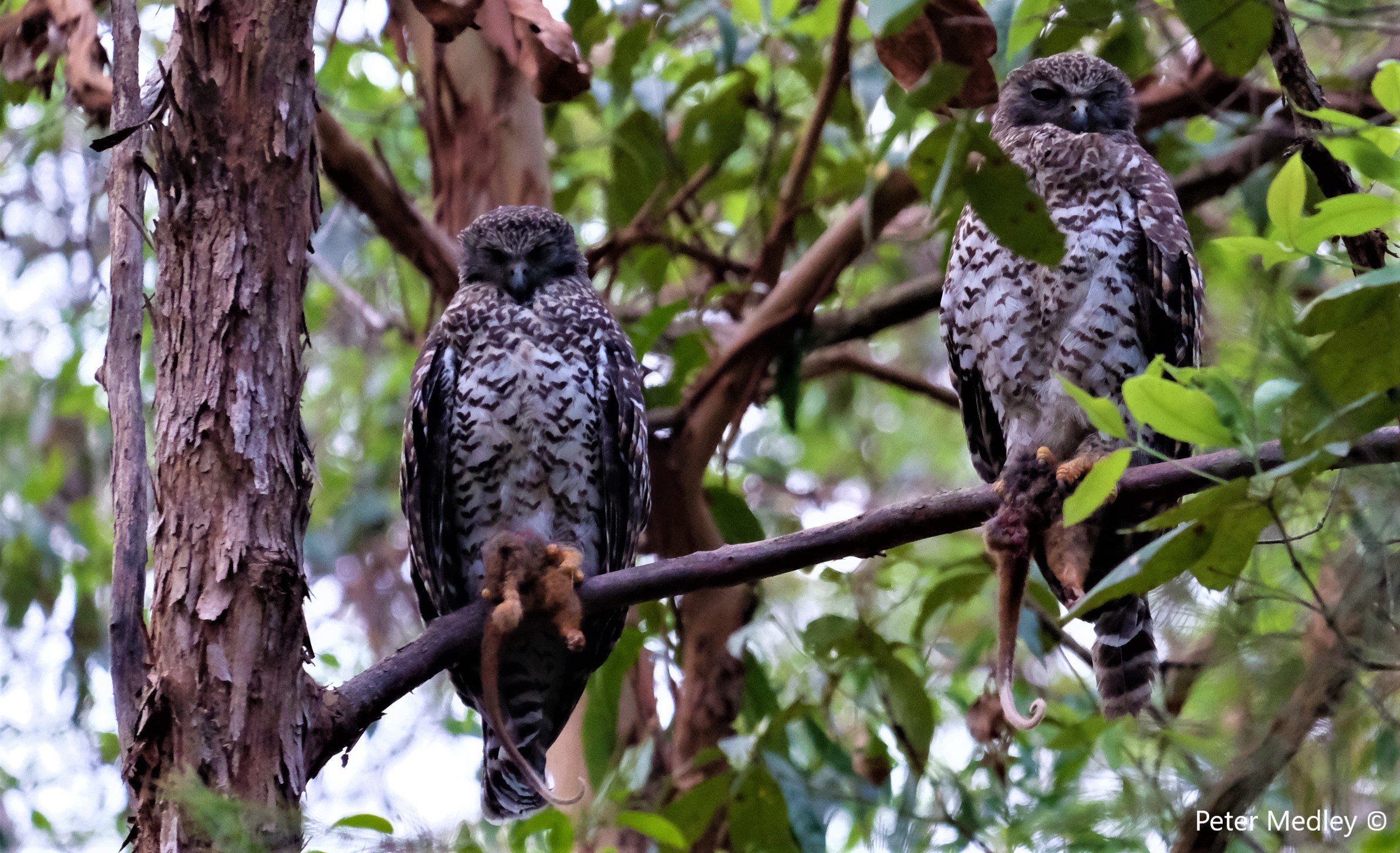 Dear Wildlife Enthusiasts,
Kudos to all of you who repeatedly monitor threatened birds, mammals, and plants in a standardised way at fixed sites over time! Your data is likely suitable for inclusion in Australia's Threatened Species Index (TSX), as long as you have at least two years of data and you repeat your monitoring at the same places and in the same way!
This year's index will track threatened species between 1985 and 2017, and until June 1st we are still gathering data! Please get in touch with our friendly index team at tsx@uq.edu.au if you think you have monitoring data that could be included in this year's index!
To contribute to the index, there are 4 easy steps that you can follow:
Thank you for sharing your love for Australia's threatened species and contributing to the Threatened Species Index!
Picture on Powerful Owl couple with snacks kindly provided by Peter Medley