Experienced ecologist needed to manage Australia's TSX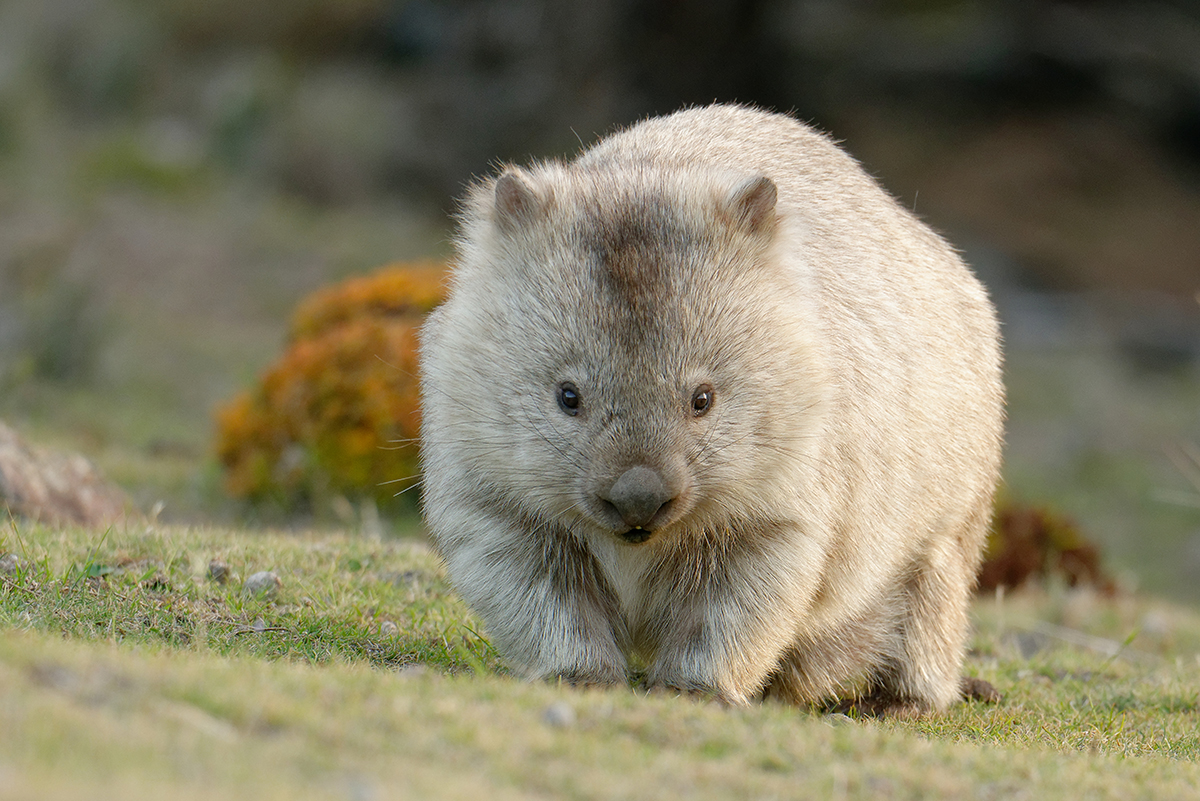 An exciting opportunity presents for an experienced ecologist to ensure the continuity of the Threatened Species Index (TSX) and its utility in supporting the needs of researchers and decision-makers with respect to Australia's threatened species and related management and policy approaches.
The Project Manager will work with data providers and data users to collate information on population trends for Australian threatened species and display that information through an integrated index that can be readily interrogated to report on trends for different regions, jurisdictions, taxonomic groups, management investments, etc.
TERN, the new custodians of the TSX, are seeking an experienced ecologist with a postgraduate research qualification in conservation science, ecology or related field, or equivalent experience and training.
The successful appointee will also have demonstrated experience in project management and a successful track record in raising funds for scientific projects. Experience and skills in quantitative ecology or data science and advanced R programming and version control are also required.
You will also have excellent interpersonal, communication and negotiation skills and a record of building and maintaining a network of diverse stakeholders.
You must have ongoing unrestricted work rights in Australia to apply for this opportunity. Visa sponsorship is not available for this appointment.
The position is located at The University of Queensland.
Applications close 25 August 2021.